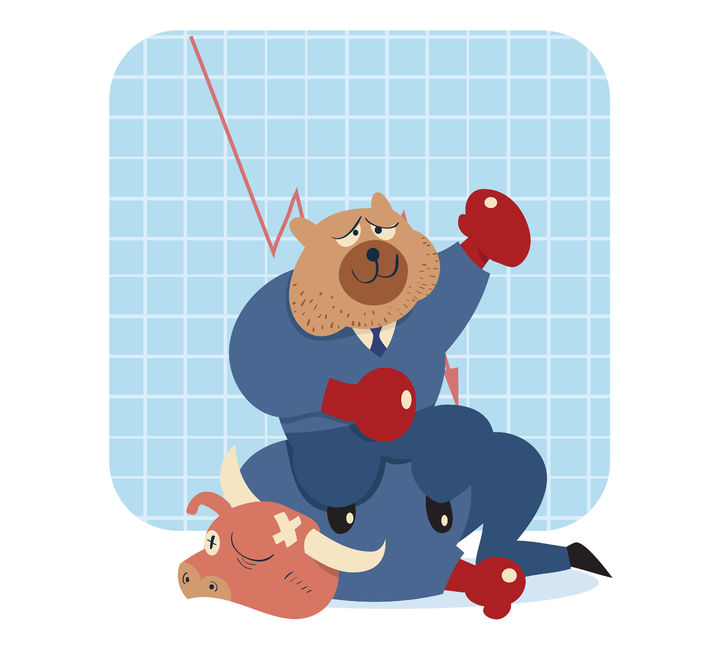 The low payout is prompting some to cut back on using high genetic merit bulls and either use cheaper semen or stock bulls instead.
As discussed in previous posts, typically heifers are not performing as well as they could and this is costing us dear. It is often difficult to see this lost income on farm as their is no invoice showing it as a cost. The example farm below shows a difference of 240kgMS between the best and worst heifer which at a $4.00 payout would be $960.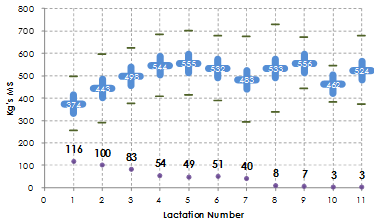 If we look at the cost of rearing a heifer, it is likely to cost as much to rear a good one as a poor one, so we might as well aim for the best.
The cost of the semen used to produce these heifers is typically a very small component of the cost of producing a heifer to point of calving.
The table below looks at the cost of a range of semen costs over a range of rearing costs.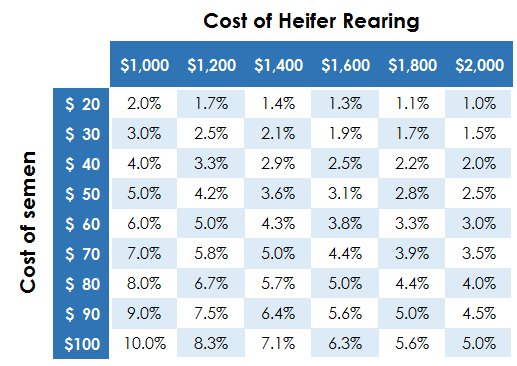 If we are looking at bringing 20-25% replacements into the herd we should look carefully at how we make this investment. It is worth asking:
Would we be better off with fewer better heifers?
Would sexed semen be worth using to target the core breeding herd?
High rates of conception to first service reduce the costs of breeding. Dairy Club members will shortly receive Technical Notes on using 'Sexed Semen' and 'Improving Conception to First Service'.