Independent Information For Progressive Farmers

Feed Planning Workshop
Feed is central to the profitability of our Dairy businesses.
Creating a feed plan allows us to predict and protect our profitability by being one step ahead of the game.
This one day workshop works through the key elements of a feed plan and by the end of it, you will have created a feed plan for your own farm.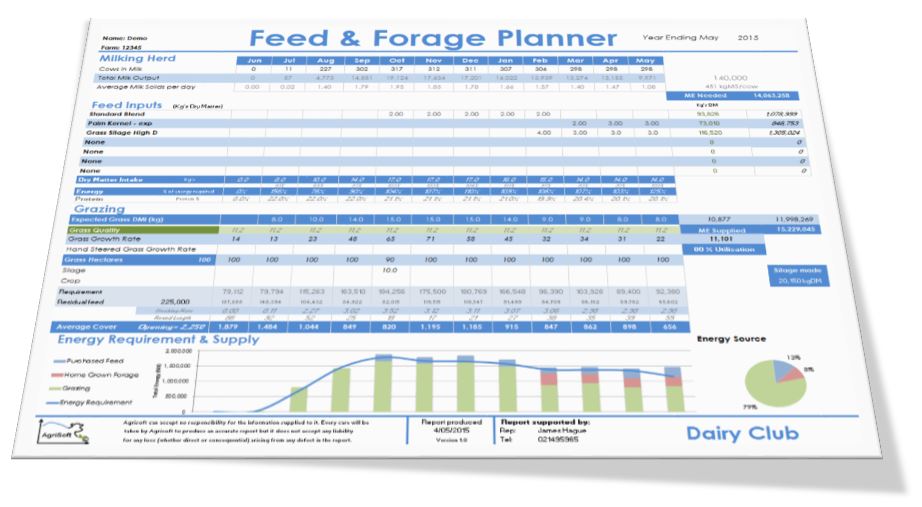 The workshop will step through each stage of creating a feed plan for your own farm and cover the following:
Making feed stack up at a low payout
–
Set Production Targets for the Season
–
Benchmark against other farmers and look at strategies to improve profit
–
Feeding for production, health & fertility
–
Calculate profit margins
–
Select feeds and review the feed market
Join Us
The cost is $375+GST per business (two can come per registration) and includes Tracker login, materials and lunch.
The workshop will be at:
The Prince Albert, Cambridge
On
Thursday 14th May 2015 starting at 10:00am – 4:00pm